Acupuncture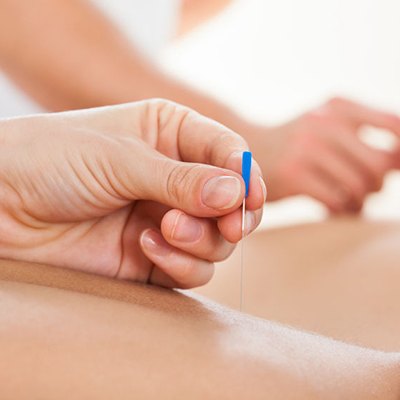 Marianne is a professionally qualified acupuncturist and member of the British Acupuncture Council.
Marianne has undertaken extensive training during her three year post-graduate Diploma course at the Northern College of Acupuncture in York (validated by the University of Wales). Marianne has also been awarded a Certificate in Acupressure Massage.
Acupuncture is an ancient system of health care that has been tried and tested and is now widely accepted worldwide. Acupuncture focuses on all aspects of wellbeing including physical, mental and emotional health, and is based on Chinese medicine principles that have been developed and refined for more than 2000 years. Many people come to acupuncture for help with specific symptoms or conditions and some because they feel generally unwell but have no clear diagnosis. Others choose acupuncture to enhance their feeling of wellbeing. More and more people are finding that acupuncture can offer an effective remedy for today's ill health.
The treatment offered is individually tailored and personal to you. Marianne aims to treat the root, not just the symptoms of your condition.
Marianne offers free 15 minute mini consultation, please contact us to arrange an appointment.