Reflexology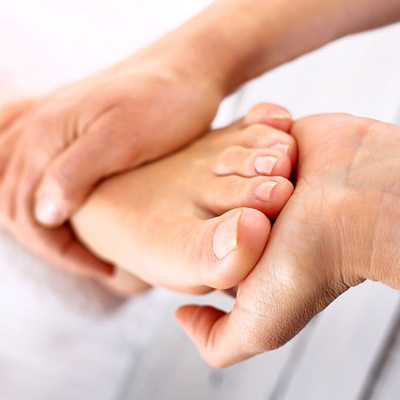 Reflexologist, Estelle Allen, Complimentary and Natural Healthcare Council (CNHC) regulated has been practising for 6 years and has a wealth of experience in treating clients of all ages.
Estelle also has extensive training in treating the terminally ill, those who are currently receiving or recovering from treatment for cancer.
Her experience also extends to treating the elderly both in nursing or residential homes or in the client's own home.
Reflexology induces a state of deep relaxation. Further treatments, usually a week apart, induces a state of relaxation which becomes deeper, and more established, thereby reducing stress and improving health.
Improves circulation.
Enhances energy and vitality.